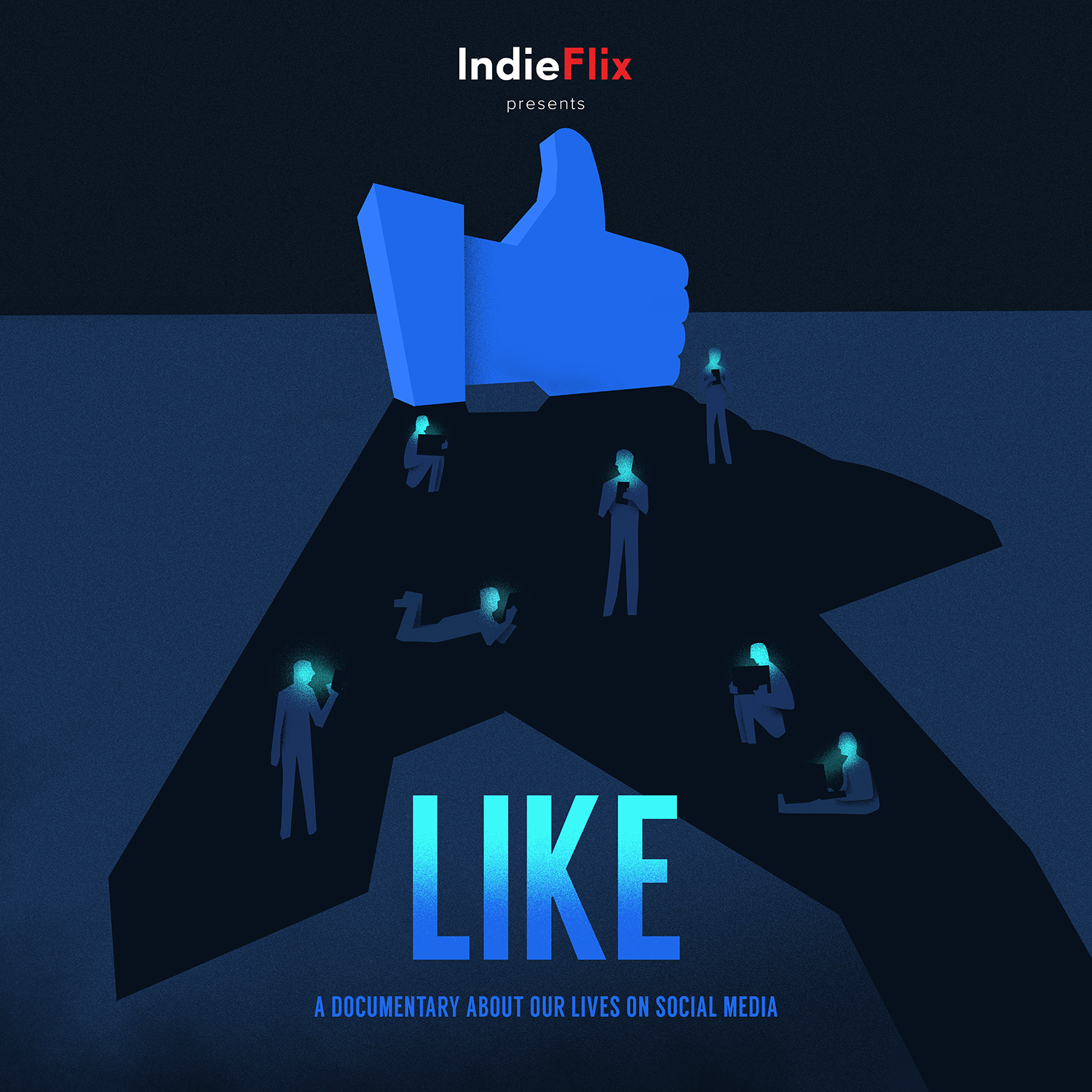 Film: The LIKE Movie – A documentary about the impact of social media on our lives
March 27 @ 5:45 pm

-

7:45 pm
ARE YOU USING TECHNOLOGY OR IS TECHNOLOGY USING YOU?
TEF Free Film & Speaker Series Presents: "LIKE" with Guest Speaker Patricia Greenfield
LIKE is an IndieFlix Original documentary that explores the impact of social media on our lives. Technology is a tool. It's here to stay and social platforms are a place to connect, share and care, but what is really happening? Are we addicted? How do we stop? Where do we start? What do we need to know? By understanding the effects of technology and social media on the brain, on our lives and on our civilization, we can learn to navigate it more safely together.
The goal of this film is to inspire people of all ages, especially kids, to self regulate. It's about looking in the mirror and empowering ourselves to create balance in our lives and to learn to be there for each other. 
Student Screening Tues. 3/26 11am-12pm @ TMHS followed by discussion with Patricia Greenfield

Community Screening followed by Q&A with Patricia Greenfield – Wed. 3/27, 5:45pm

Parent Roundtable with Patricia Greenfield Thurs. 3/28 8:15am at District Conference Room

 at THS
Patricia Greenfield

–

Distinguished Professor of Psychology at UCLA and Director of the Children's Digital Media Center in Los Angeles, will lead a discussion and share research studies on the psychological impact of "Likes"and social media.
Patricia's current research include intergenerational processes of social change in the United States, Mexico, Israel, and China, as well as neural and behavioral investigations linking cultural processes to digital communication and social development.  
This free event is part of TEF's Film & Speaker Series raising awareness about topics that are impacting our community.